Pere Almiron i Werens
1, 2 and 3 September
Exhibition of drawings and Peter Almiron Werens
EXPO LIMBO "PAINTINGS AND DRAWINGS"
Expo Limbo "Paintings and Drawings" from 30 June until 30 August
Compilation of several independent samples of the last stage of the artist, but the city can see their graffiti works in this exhibition you can see the most experimental of his latest creations …
ALBERT TOCA-INSEKTESLOWCOST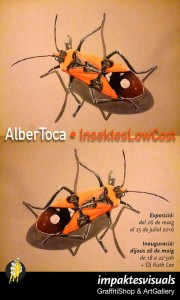 Expo Jordi Pagès,poems JudithBlack, Dj AlbertGalobart
28 Abril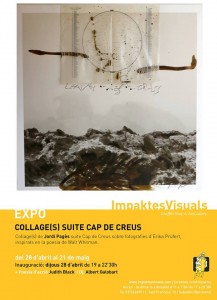 EXPO:NEOSIMBIOSIS PATRICKGRAU MONCOSTA INIKA LUPUS
ImpaktesSessions Thursday, April 7
ArtNokturnpresents "NeoSimbiosis" Expopainting by Patrick Grau
Psychedelic rebirth of being.
Dj's: PlàstikBlau / CescMiralles / elTini
Performance: Mon Costa
Projecció Visual: Inika

Expo MysticMissyFu
"My illustrations are inspired by the theme of the totem animal, the relationship between people and animals.
The belief that we are all born with animal power
what defines us and accompanies us throughout our lives,
This is representative of the energy of each
and may help us better understand ourselves "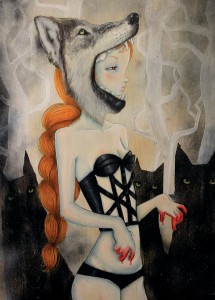 Exhibitions in MUGRAFF
4 to 28 February 2016
Calligracity is a small collection of the latest creations mugraff individual and collective level, this exhibition will be the development and progress of the technical caligafica influenced by a long period of graffiti.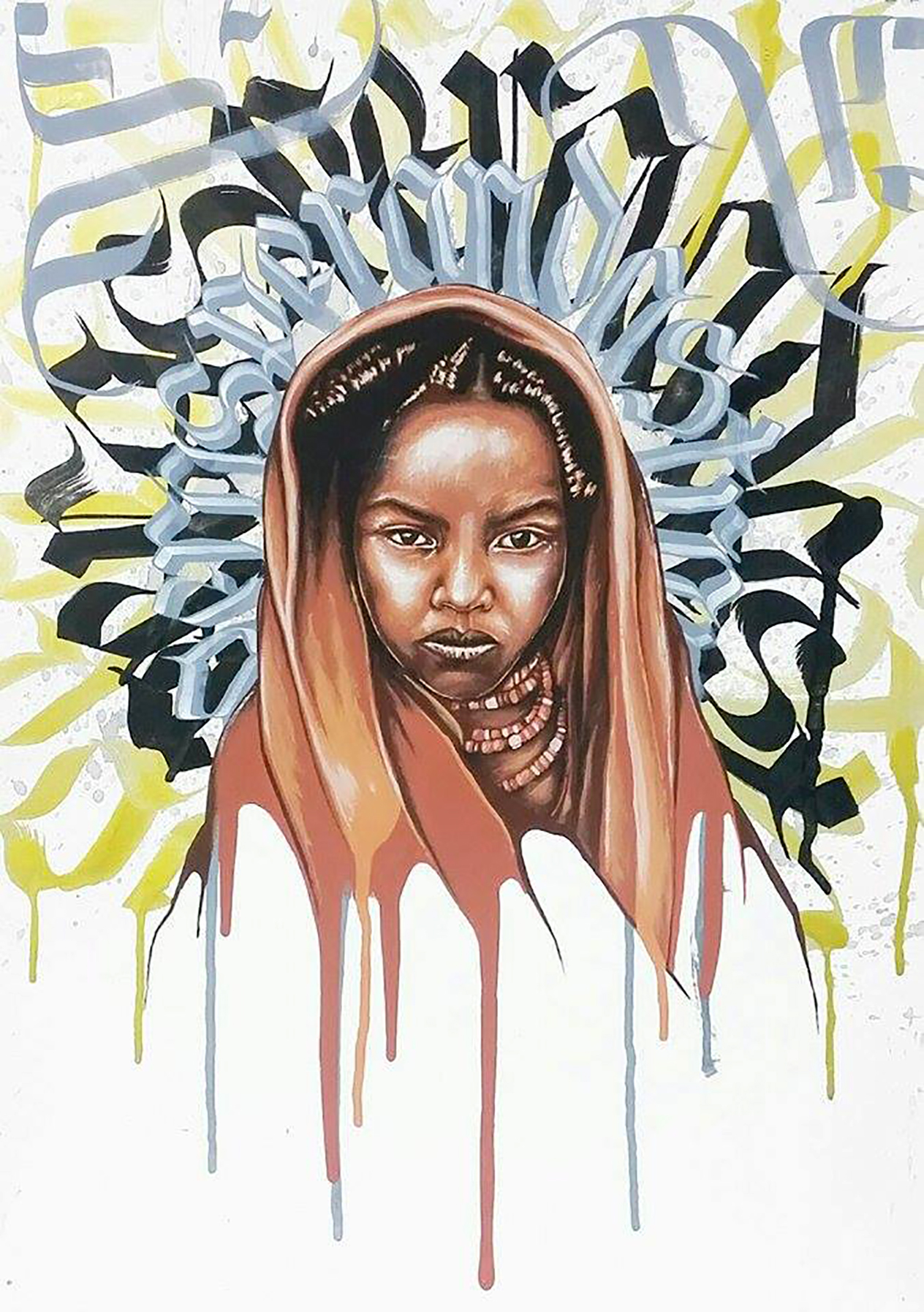 Joan Virgili Exhibition "Colors"
from 7 to 30 January 2016

Everything is real, but when it is illusion, illusion, maya,
permanent energy circulation,
because we live in a multidimensional evidence.
Energy, depending on the degree of subtlety,
and are rendered in different dimensions.
In Virgil draws his creation from the inside
elements of life, looking cromacitat as a guide,
promoting an abstract work.